Women's College Coordinator: Rachel Grispon & Scott Stratton
Email: wcolepru@gmail.com
Women's DII Coordinator: Mel Lawrenson
Phone: 484-515-7976
Email: mkahler3@gmail.com
Women's DIII Coordinator: Jean Solecki
Phone: 610-505-7189
Email: soleckijm@gmail.com
Philadelphia Women's Rugby Football Club (PWRFC) was founded in 1976, making it the most established women's rugby club in the Philadelphia area. PWRFC currently fields a competitive Senior side as well as Developmental side that compete in 15's in the fall and spring and 7's in the summer. Our Senior side competes in NCR4 (East Coast) Division I and our Developmental side competes against Division I and II sides. Our Senior side is highly competitive and in the 2012 season, PWRFC finished as one of the top 4 teams at the national playoffs.
We are based in center city Philadelphia with a centrally located practice facility and a dedicated rugby pitch for all home games. We practice on Tuesday and Thursday evenings and play a competitive schedule against teams up and down the east coast. Philadelphia Women's Rugby is made up of a group of over 30 players with various levels of experience. Some have played for many years, while others just joined us this year. We boast several USA Women's National Team pool players, USA U23 Women's National Team players, and MARFU and EPRU select side players. PWRFC aims to support all levels of play and aspirations.
EPRU Division: Women's Club Div 1
Year Founded: 1976
Membership Status:
Full,Good Standing
Mailing Address:
Philadelphia, PA 19101
Contacts:
President:
Heather King – president@pwrfc.org – 267-261-9361
Coach:
Match Secretary:
Lucy Dawson – matchsec@pwrfc.org – 908-577-8120
Men's DII Coordinator: Mike McCandless
Phone: 215-964-7793
Email: mccandless2m@gmail.com
Men's DIII Coordinator: Dominick DiSabatino
Phone:
Email: disab4220@gmail.com
Men's DIV Coordinator: Ray Fritz
Phone:
Email: njrayray@gmail.com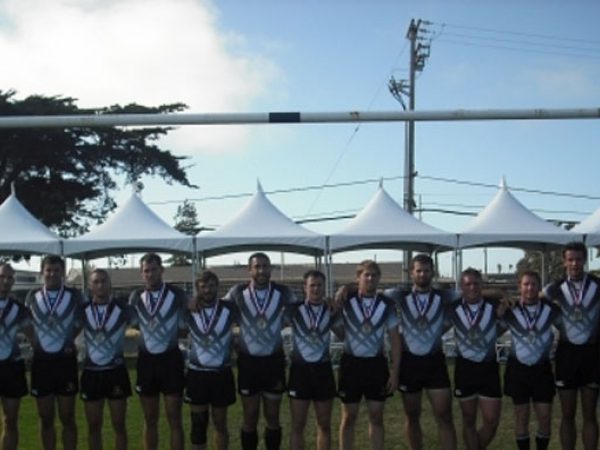 Schuylkill River Exiles Men
Schuylkill River Exiles Rugby Club was founded in 1995 and is the only Men's Division I club that trains and plays in Philadelphia. Since its inception in 1995, the club's accomplishments are a source of pride and the foundation on which it builds its future.
EPRU Division: Club Men, Division I
Year Founded: 1995
Membership Status:
Full,Good Standing
Mailing Address:
2411 N. American St.
Philadelphia, PA 19133
United States
Contacts:
President:
David Codell – david.codell@gmail.com – 610-742-0200
Coach:
Jon Grasso – Jgrasso49@gmail.com
Match Secretary:
Ryan McHugh – rmchugh04@gmail.com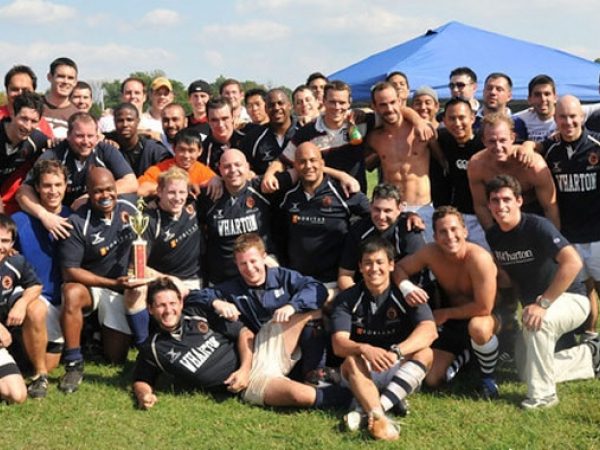 For over 30 years, the Wharton Rugby Football Club has represented the University of Pennsylvania on the pitch in heated competition against American rivals such as the Harvard Business School, Stanford University GSB, and the Kellogg School at Northwestern, as well as international competition such as the Australian Graduate School of Management (AGSM), the Smurfit School of Business at University College-Dublin, and the London Business School. The Wharthogs, or "Hogs" as we are known, have traditionally been among the strongest teams at their level in the United States and have experienced success in both national and international tournaments such as the MBA World Cup, held every spring at Duke University in Durham, North Carolina.
EPRU Division: Club Men, Non-Division
Year Founded: 1883
Membership Status:
Full,Good Standing
Mailing Address:
300 Jon M. Huntsman Hall
3730 Walnut Street
Philadelphia, PA 19104
United States
Contacts:
President:
Sebastian Apud – President – sapud@wharton.upenn.edu – 240-888-1257
Coach:
Ben Charles – Match Secretary – charb@wharton.upenn.edu – 267-401-8649
Match Secretary:
Craig Wilson – Head Coach – wilson.j.craig@gmail.com – 281-382-0864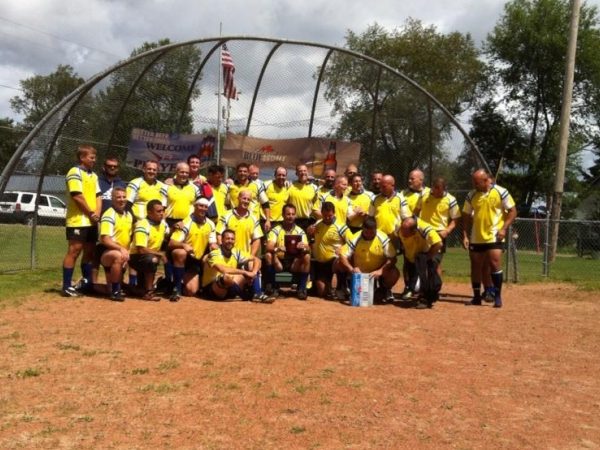 The Wild Rovers are an invitation-only Over 35 men's rugby team
EPRU Division: Club Men, Non-Division
Year Founded: 2014
Membership Status:
Recognized, Good Standing
Contacts:
President:
Kenny Burke – President – lostlion10@icloud.com – 717-364-9002
Coach:
Dwight Hare – Match Secretary – Hare12y@yahoo.com – 717-887-4269
Match Secretary:
Sean Robinson – Head Coach – sean.p.robinson@verizon.net – 717-576-2328